Design & Manufacture of Control Panel
We have professional distribution factories and specific people who are in charge of manufacturing.
HMI design (Human Machine Interface)
PLC (control panel)
motor control panel and electric panel of each machine
From electric design planning, E-PLAN professional drafting, professional distribution, on-the-spot installation, trail operation and production are all filed.
Each case has detailed information and professional services.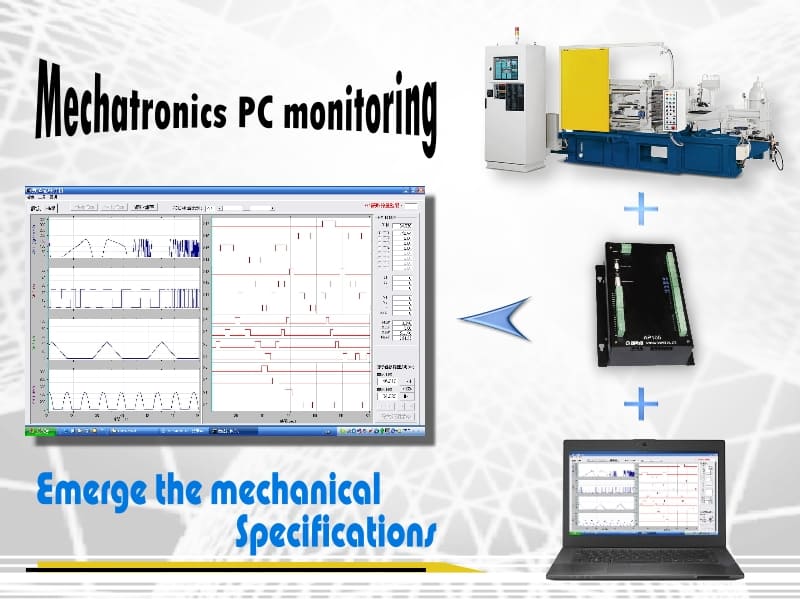 Requsting Program Control System
        Our company also provides requesting program services with our robust teamwork and precious experience to be at your services.
        Your concept is no longer a dream because we can fulfill it and turn your concept into reality. We can meet your demands to solve your long-term problems.
Development of PNC System
        PNC project can be customized according to different customers' demands. The main software of project can be processed complex calculation, function of setting basic parameters to reduce PLC writing.
        Hardware can be designed unique HMI interface according to customer's demands because of easier installation so that operation is convenient.